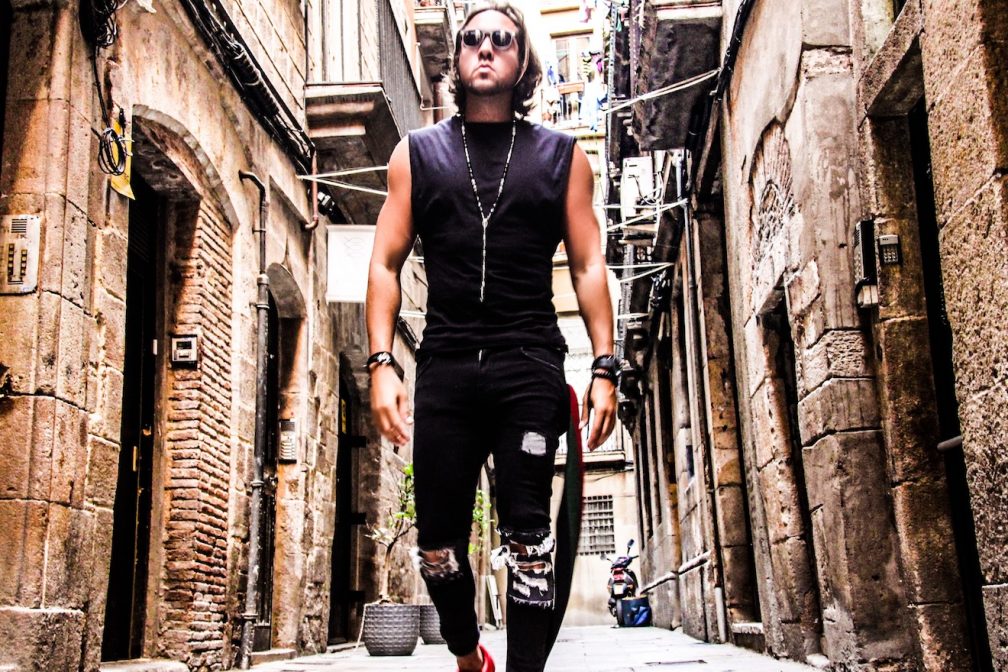 Features
O Talento Multifacetado De Rey Vercosa
Sucesso nacional indicado ao Grammy
Rodrigo Cury
26 December 2017
Com 20 anos de carreira e mais de mil produções na bagagem, algumas delas nos top charts de nomes como Tiësto e Hardwell, o produtor, cantor, compositor, arranjador e multi instrumentista de 37 anos Rey Vercosa alcançou o que poucos artistas da música eletrônica brasileira conseguiram, tornar-se membro da seleta lista do Grammy americano, concorrendo em seis diferentes categorias.

Capa da edição #31 da Mixmag Mobile, Rey Vercosa contou que sua história na música começou ainda criança, no piano clássico, sob influência dos pais. Por volta dos 20 anos iniciou-se na música eletrônica e dois anos depois se mudou para Barcelona, cidade que o acolheu e logo o projetou para gigs e longas residências nos principais clubs de Ibiza; como Amnesia, Pacha, Space, Ushuaia e Privilege.

Atualmente, Rey vive em Los Angeles e em um ano e meio nos Estados Unidos, produziu cerca de 150 tracks, tendo várias delas alcançado o topo das mais buscadas em diversos gêneros do Beatport.

Seu último álbum – Ibiza Summer 2017 Rey Vercosa & Friends, lançado em junho deste ano, conta com participações nacionais e internacionais e está disputando as categorias de Album of the Year, Best Dance Electronic Album, Best Dance Recording e Producer of the Year Non Classical. O single Beat my Chest, produzido em parceria com Henry Oak, concorre na categoria de Record of the Year, além do remix da faixa Crazy, do Seal, interpretada pela cantora americana Laura Promiscuo concorrer em Best Remixed Recording.

Em entrevista para a Mixmag Mobile #34, Rey Vercosa falou de sua atual fase e de expectativas futuras em relação a música. Confira abaixo.

Ano passado você foi aceito e se tornou membro oficial do Grammy, podendo concorrer em duas categorias. Isto mudou alguma coisa na sua carreira?

Tenho que confessar que receber as boas vindas através do email pessoal do Neo Portnow (Presidente/CEO), foi incrível.
Depois de uma pequena comemoração (risos), é hora de assimilar o processo sem perder o foco, seguir trabalhando duro a cada dia e ver tudo isso como mais um passo importante da minha história, como todos os outros. Ansioso para que venham muitas boas mais pela frente.

Acredita que se tivesse ficado no Brasil este feito pudesse ter acontecido?

Pode até ser que sim, pois eles analisam sua obra por completo. Acho que se a música tem as qualificações que para eles são válidas, não importa onde a pessoa esteja, ela merece fazer parte da academia. Claro que estando ali perto você acaba vivendo a essência real do mundo musical deles, que é uma experiência, digamos que interessante.

Next Page »