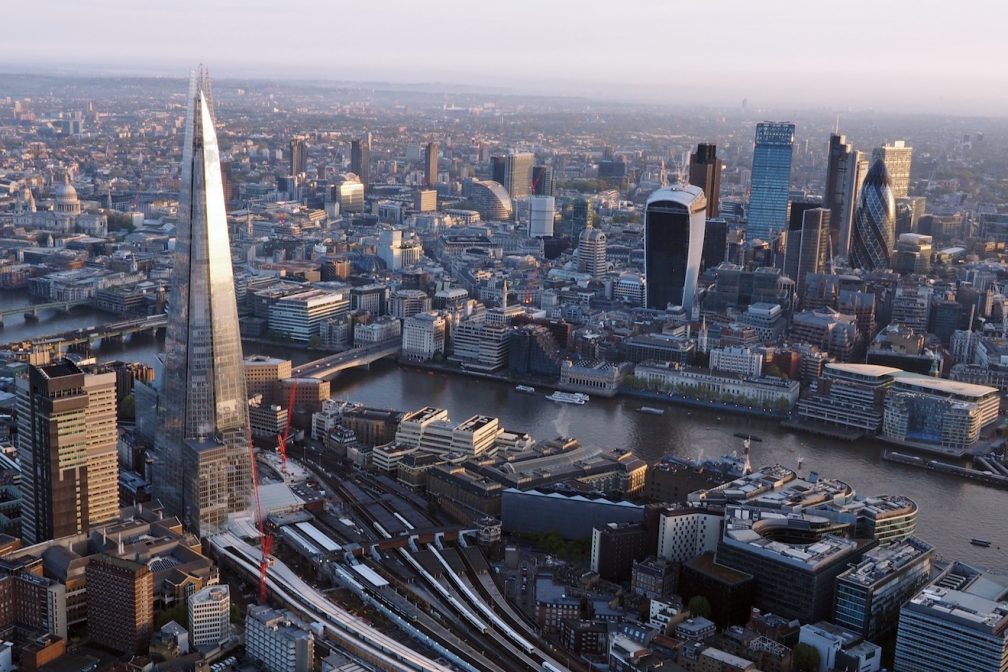 The Lab
Mixmag Lab: 10 sessions sensacionais direto do The Lab London para você curtir
Assista 10 sets recentes do The Lab LDN
O The Lab é o projeto da Mixmag onde artistas de variados estilos apresentam sessions exclusivas no QG de Londres (UK).
O projeto vem sendo sucesso há anos por lá e até chegou a se desdobrar para outros países como Estados Unidos e India.
Criamos uma playlist com algumas das sessions mais bacanas do The Lab pra você curtir aí. É só dar o play e deixar rolar!

1 PARAMIDA in The Lab LDN
2 VTSS in The Lab LDN
3 JACK WHITWORTH in the Lab LDN
4 THEO NASA in The Lab LDN
5 Paranoid London in The Lab LDN
Next Page »