Cover Stars
Magdalena: meet the rising german star behind the SHADOWS events and the creation of Diynamic Music
An exclusive interview with the german techno DJ & Producer
Mixmag Team
29 December 2021
With memorable performances on Mixmag TV on YouTube, first for the Loveland Event 'Diynamic ADE Showcase' with Adriatique (2014), and years later in The Lab LA, the iconic Mixmag live stream series (2018), Magdalena seems a longtime friend to Mixmag.
The rising german star has been strongly pushing herself, as an artist, promoter and DJ, and was first introduced to Electronic Music by her older brother by sneaking into a club at the age of 15.
Today, she lives surrounded by the musical influences of Hamburg, immersed in Germany's flourishing Deep Melodic- and Indie - Techno House scene.

From her renowned SHADOWS events held across Ibiza, Europe and North America to her impressive discography across labels Diynamic, Mobilee, Kitball, Selador through to John Digweed's Bedrock Records, Crosstown Rebels, knee deep in sound, Anjunadeep, and Mood, Magdalena is set for an exciting future.
With Hamburg being influential in the creation of Diynamic Music, Magdalena was the integral part of the foundation with their club, EGO as the owner, taking control of management, bookings and artist relations.
Firmly established within the electronic community as a 'crowd first' DJ, quickly leading to being in demand with Ibiza's Pacha and Amnesia, Watergate Berlin as well as worldwide Diynamic Showcases and Festivals such as Melt, Tomorrowland or Sonus Festival.
We caught up with Magdalena for our last cover of 2021, days after her performance in Warung Beach Club, Itajaí (SC). Check it out!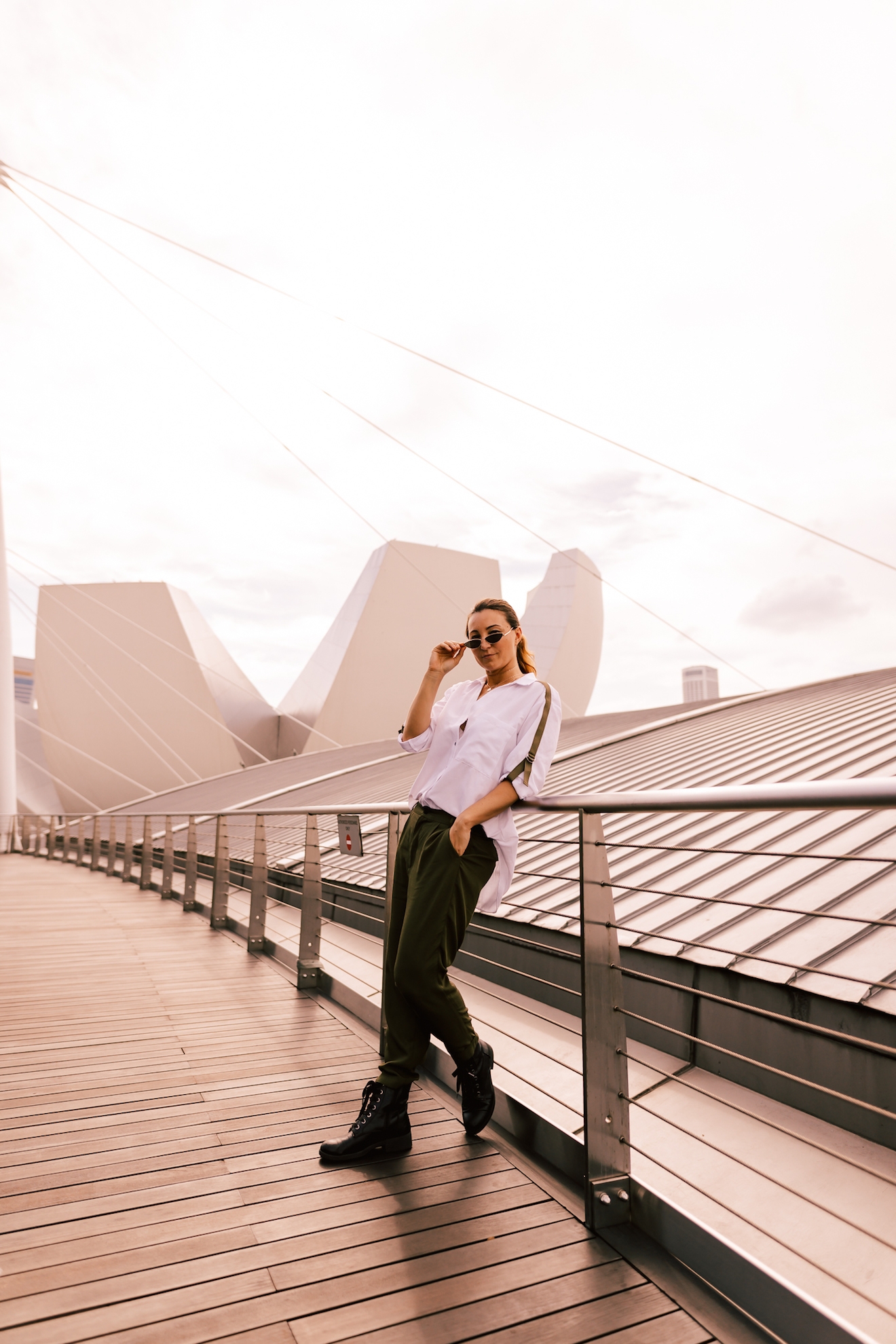 How are you, how has 2021 been now you look back?
Hey there, I am doing very good actually. Thanks a lot for asking! 2021 has been a bit of a roller coaster for me.
Starting with the lockdown at the beginning of the year, but from there getting better and better with more and more bookings and a big gig at EXIT Festival in the summer.
In the Fall I took off two weeks from gigging to finish some tracks in the studio I was working on during the lockdown and now we are in the end-of-year run with an India tour and then a Central America tour beginning of 2022.
What has inspired you most, excited you most musically this year? Any new elements to your sound?
I am playing and also producing with a few more break beat groove style elements now.
And on top of that I am in love with a new synth in my studio, which one you will definitely hear in my productions.
Guess which one...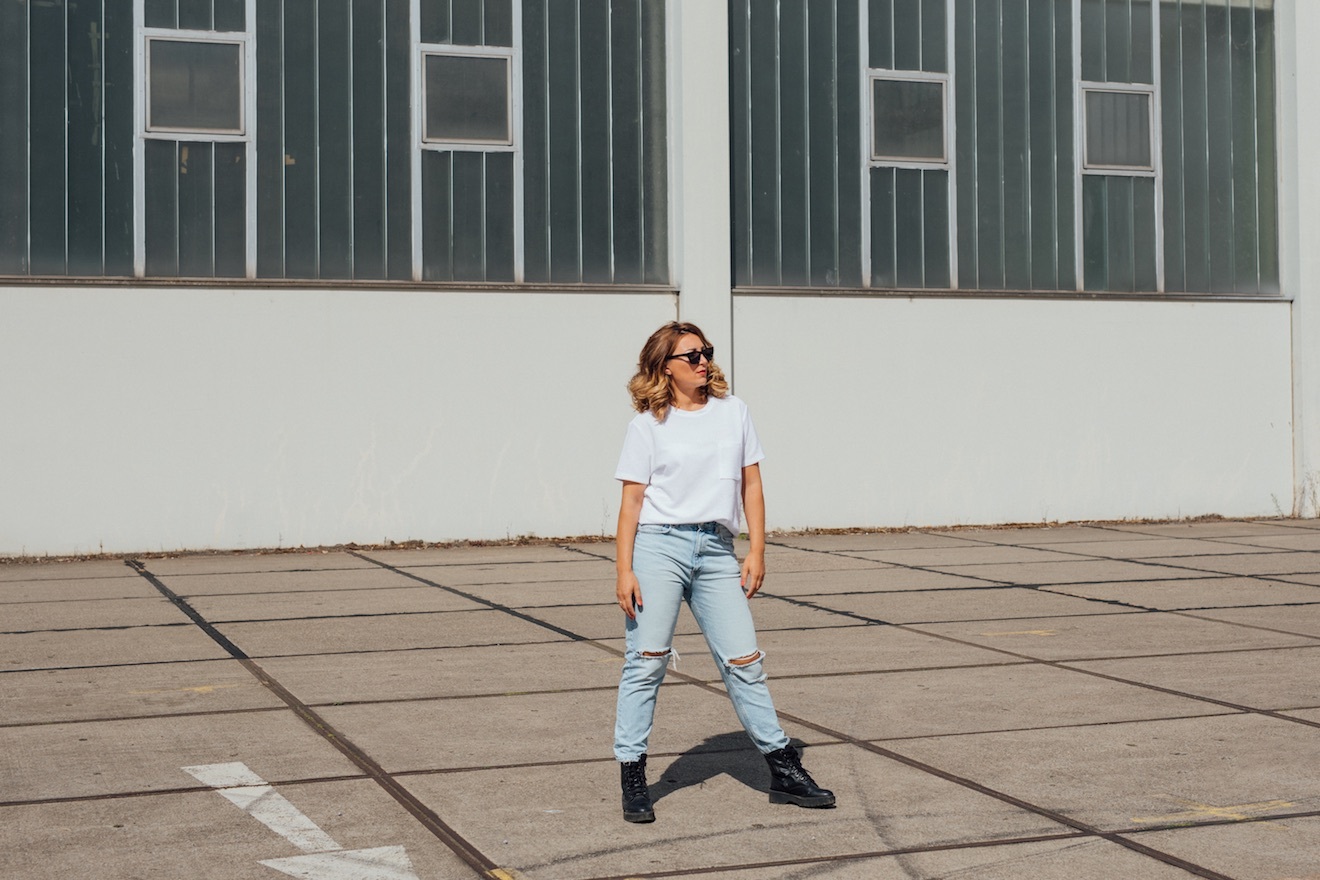 You played Warung recently. What was it like getting back to DJing at this club? What were some of the big tunes you played?
This was my third time playing at Warung and actually my fourth time visiting.
When I was younger I came once as a guest and back then I already loved this club so much because of the very special vibe over there.
This time the energy was even more intense, because everyone was so hungry for the music after not being allowed to go clubbing so so long.
I played some very special tracks and edits from Depeche Mode, Kiko & Popof or Yame to name a few.
How do you find playing to Brazilian crowd vs playing in Europe?
There are some differences, but I can't really say if one is better than the other.
In the end it doesn't really matter to me where the people come from as long as they are kind to one another and enjoy electronic music.
For the rest I'm able to adapt to a more European crowd or more to what the party people in Brazil like.
So long story short: I love playing for everyone! :)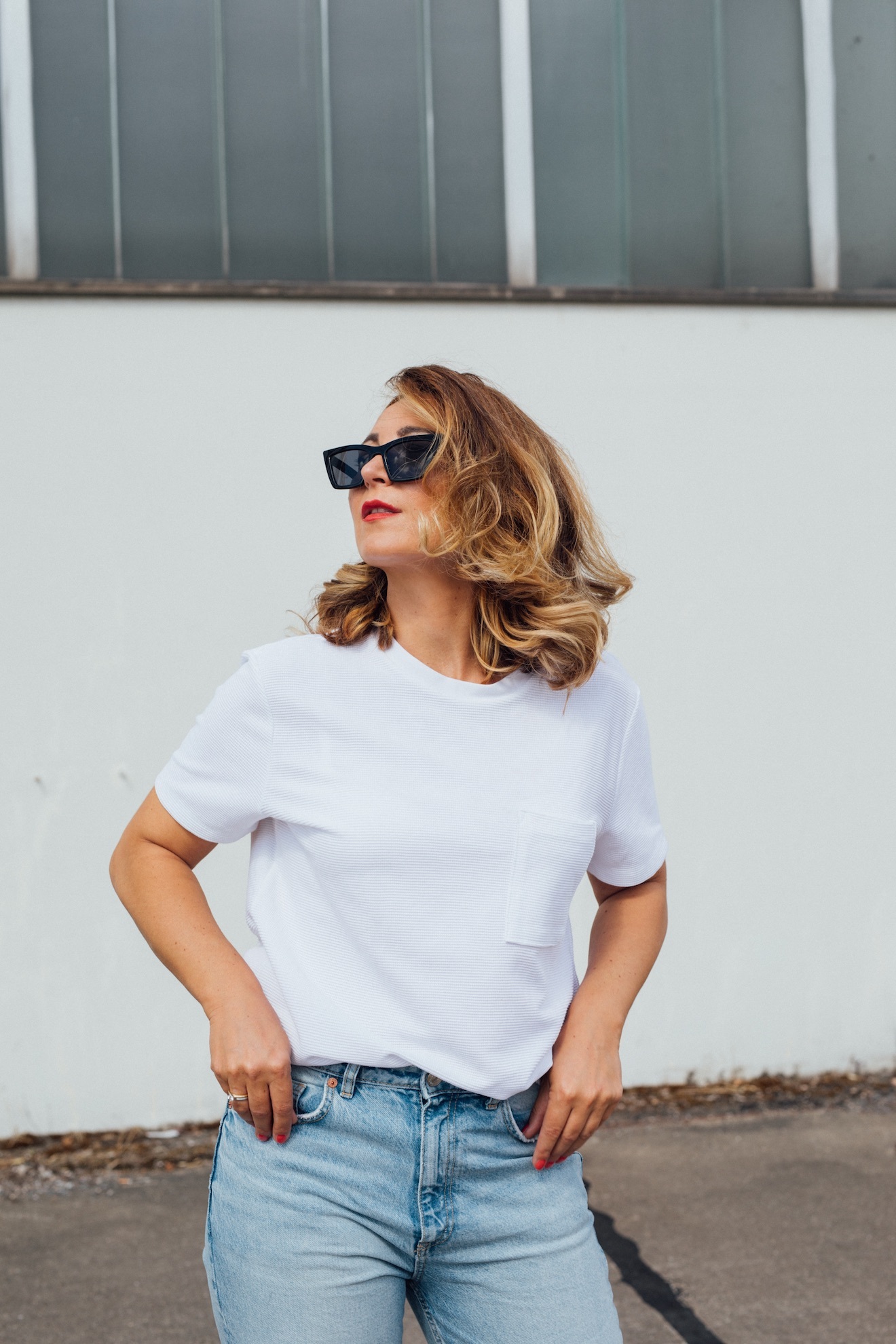 You play in Costa Rica soon in the jungle - does the environment like that alter the sounds you play, maybe more organic, naturalistic tunes, or not?
Yes, a lot. I always adapt my sets to the crowd and the venue.
Since I played at Ocaso Festival in the jungle of Costa Rica once before, I know pretty well what the crowd likes and what doesn't work so well.
More organic sounds is indeed something that works better there than for example in Europe, to refer back to your previous question.
What are some things you pack when on tour to keep you feeling at home when on the road for long periods?
I am very used to traveling, so I actually don't really need special items to help me feel at home.
As uncool as it sounds, but what gives me the biggest feeling of home' is talking to my mum, which I like to do via messaging or sometimes before big gigs we do video calls.
So all in all no crazy I terms I bring with me on tour besides the day to day stuff that I need.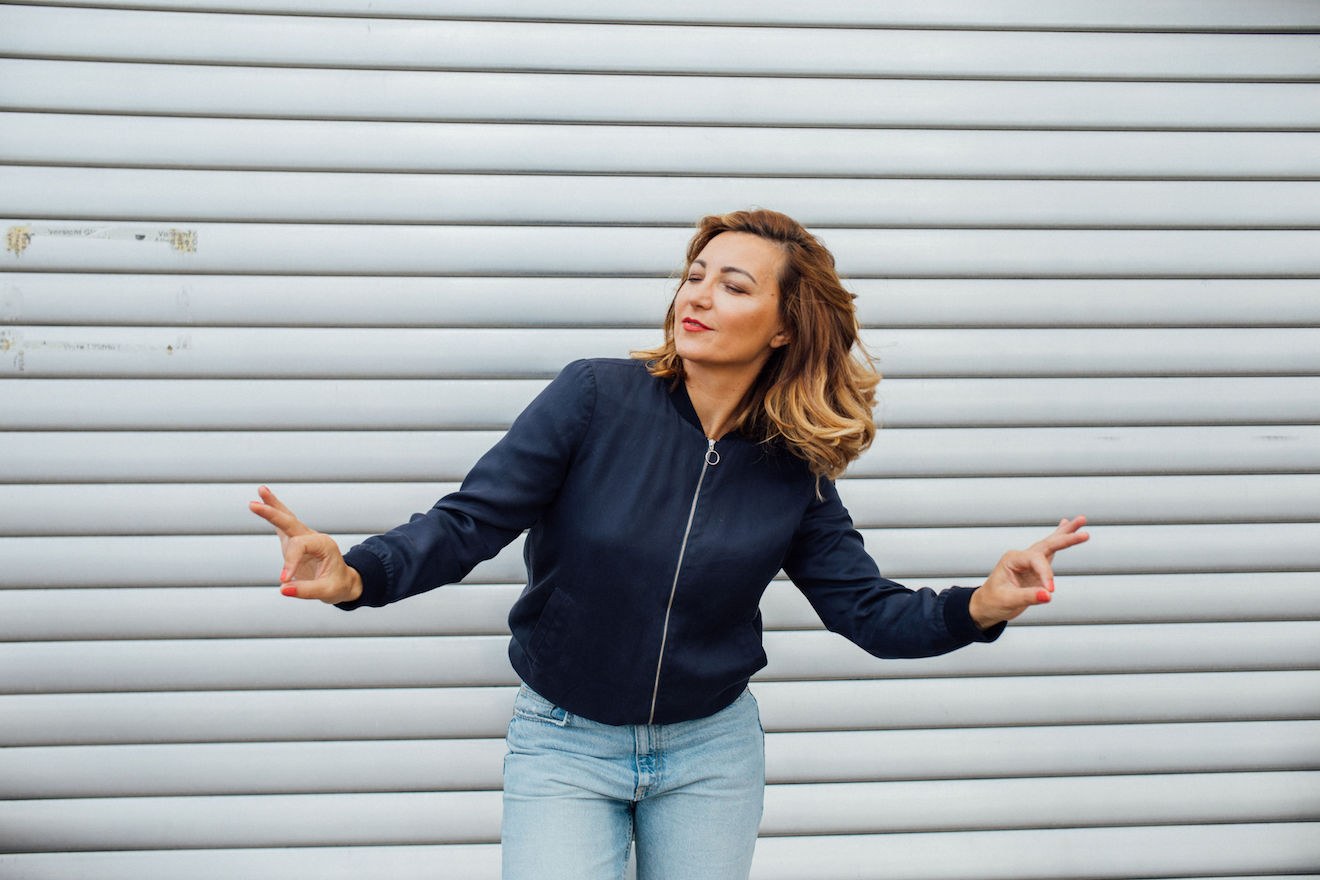 You head back to Tulum for a shadows show in January - what should people expect and what are the plans for the party labels in 2022?
We are now working on a new design concept for Shadows, which we will start teasing for the first event on January 3.
This will be a big change and we want to do more with projected visuals and dancers, like we did for our one event in Ibiza this summer.
Besides the gig in Tulum we are already planning for a whole Ibiza Summer season with around 5 events and on top of that will do events in selected capitals around the globe.
What else have you got planned for 2022? Do you set yourself goals and targets, things to achieve?
My biggest plan is just to go back to touring without being interrupted by a Pandemic.
And from there we will see. My team and me have a very clear plan on how 2022 will look like and we're also working on another very exciting project, which I will be able to tell you more about in a few months.
So stay curious and you will see.
What would be the perfect xmas gift for you, what would you like to receive and why?
The perfect Christmas gift for me would be an uninterrupted week in a small and quiet town together with my family.
No phones, no internet. I actually may do this this year, so if you don't hear from me for a few days around Christmas, you know what's up.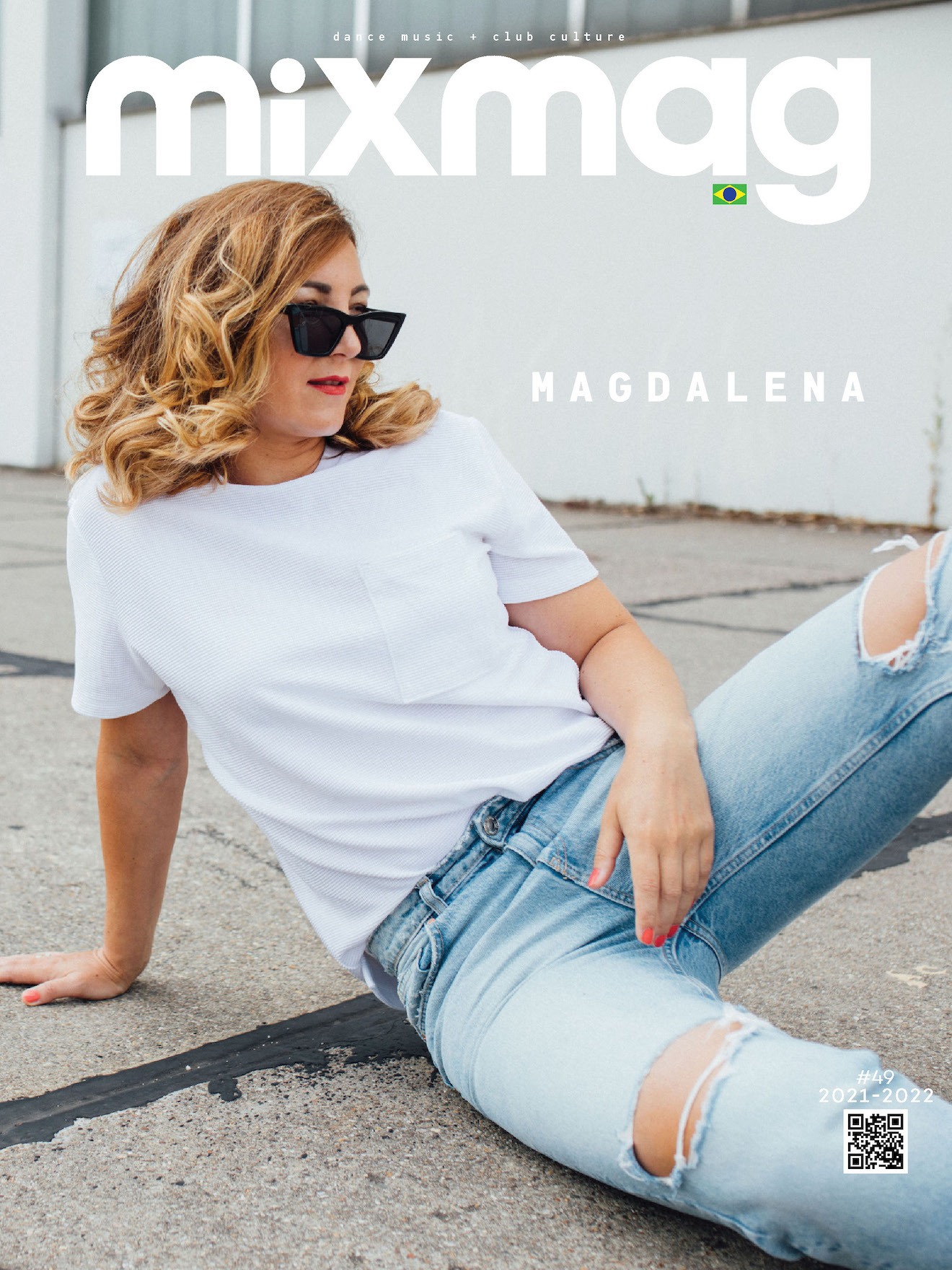 Photos: Divulgação Magdalena
Next Page