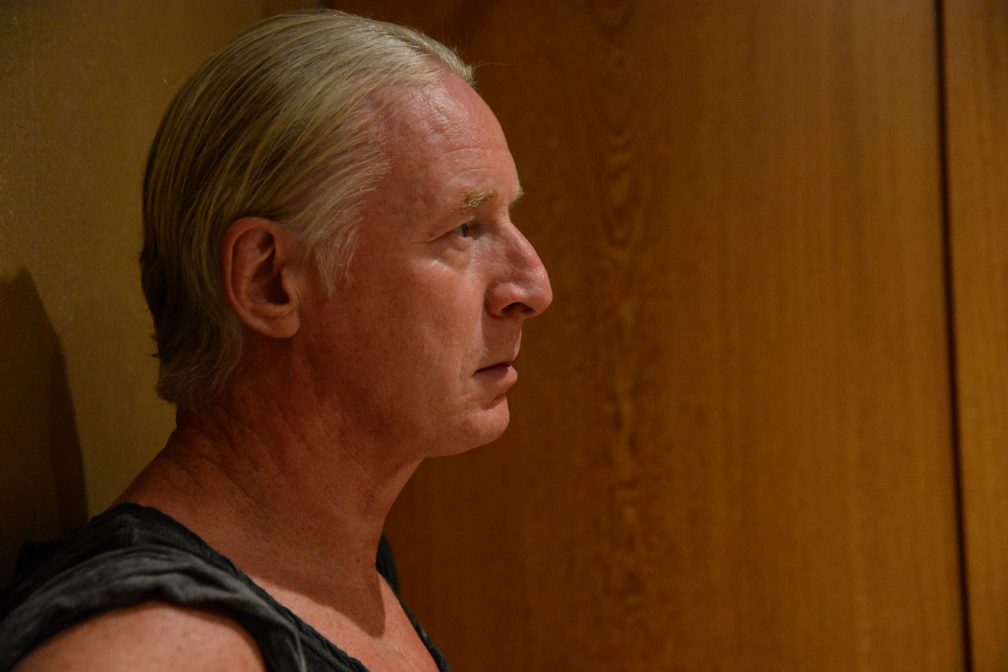 Features
Entrevista: DJ Hell
O lendário fundador da Gigolo Records em um Q+A exclusivo
Mixmag Team
8 November 2018
O alemão Helmut Josef Geier, mais conhecido como DJ Hell, fundador da icônica Gigolo Records, esteve recentemente no Brasil e aproveitou para conversar com a Mixmag. Confira abaixo!
Conte-nos sobre o início de sua carreira e diga-nos algo que nunca foi dito antes!

Quando o punk rock foi novidade e mudou o mundo, tornei-me um DJ semi profissional, já no final dos anos 70.
Eu abandonei as músicas que amava e eu e meus seguidores começamos a dançar ao som dos The Undertones, The Damned ou The Sex Pistols. Uma nova e marcante revolução musical estava a caminho. A música punk era representada principalmente por bandas ao vivo, mas nós já dançávamos ao som dessa música, então, para mim é como se fosse dance music.
O new wave e a música eletrônica alemã foram marcos na minha carreira e influenciaram não apenas meu trabalho como DJ, mas toda a minha vida.
Nós acreditávamos na geração sem futuro e, naquele momento, os jovens sentiam o mesmo aqui na Europa [sic].
Acredito que um segredo deve ser mantido como tal.
Ok, vamos lá! Um dia eu concluirei meu conceito sobre fazer um documentário referente ao Mané Garrincha, um dos melhores e mais carismáticos jogadores de todos os tempos. Ruy Castro escreveu um livro fantástico sobre o Garrincha, então, penso em fazer um filme sobre sua vida.
Next Page »