Tech News
Urbanears lança caixa de som com função 'multi-room listening'
Caixinha tem avançada tecnologia Wi-Fi
Mixmag Team
17 April 2017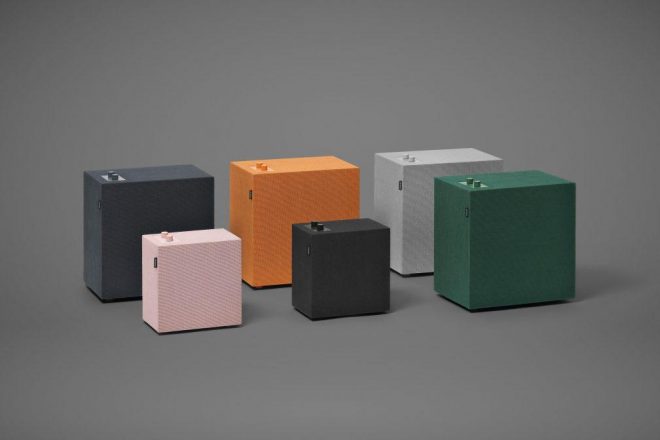 A Urbanears apresentou seus novos modelos de caixinhas de som.
Com foco em audio e design, as duas novas caixinhas da famosa marca da Escandinávia estão disponíveis em diversas cores.
Os dois modelos apresentados, 'Stamen' e 'Baggen', vem equipados com avançada tecnologia Wi-Fi e permitem conexão via Spotify, Airplay ou Chromecast embutido, para ouvir música wireless em múltiplos ambientes.
As caixinhas 'Stamen' e 'Baggen' custam £300 e £400 respectivamente e podem ser compradas direto via Urbanears, Selfridges ou The Conran Shop.

Assista o video promocional abaixo.

Load the next article...