The Lab
Lab on Location: Honey Soundsystem no Mixmag Lab San Francisco
O laboratório Mixmag circulando por aí!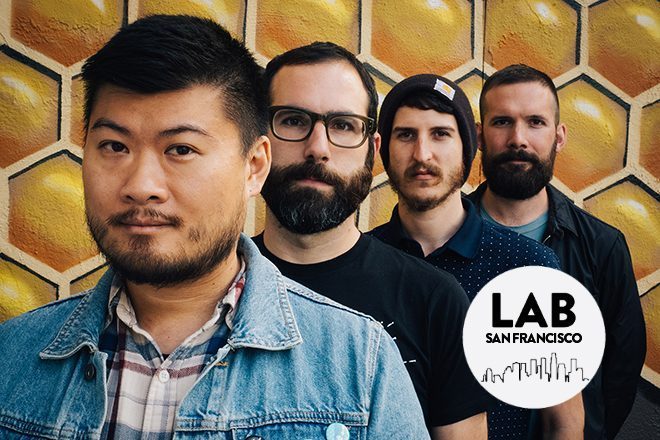 O Lab é a festa semanal da Mixmag com e Smirnoff Sound Collective, onde transmitimos ao vivo os melhores DJs americanos e internacionais de locais intimistas na América do Norte. Desta vez, a Mixmag leva o The Lab à São Francisco.
Na quinta-feira, 8 de junho, o Mixmag Lab celebra o Mês do Orgulho e a comunidade LGBTQ com uma session especial com o Honey Soundsystem no The Stud, em San Francisco.
Subscribe to Mixmag TV and watch Honey Soundsystem in The Lab San Francisco on Facebook starting at 8PM PST.

Load the next article...