News
D-Edge anuncia festa 24 horas non stop neste sábado 20.05
Essa vai ficar na memória...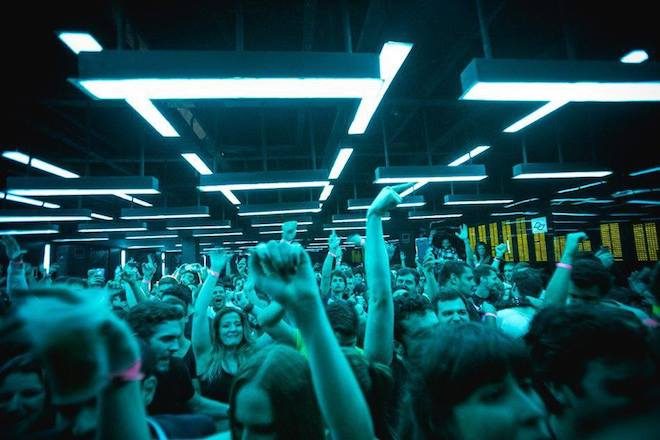 O club D-Edge promove neste sábado, dia 20 de maio (2017) em São Paulo, uma festa que vai durar literalmente 24 horas non stop e um line up de pirar qualquer um.
Veja a programação completa (e flyer) abaixo:
Alex.Do [Dystopian/GER]
Hot Since 82 [Knee Deep In Sound/UK]
Nick Curly "official" [8Bit/GER]
Renato Ratier [D.EDGE/D.AGENCY/WARUNG]
Scuba [HotFlush/UK]
Adnan Sharif
Dj Daniel U.M.
Diogo Accioly
DJ MURPHY
Ney Faustini
Stefano TT
Danilo Stellet
João Alberto Faria
Raphael Carneiro
Renan Mendes
The Bodes
A festa (simplesmente imperdível) começa as 23h e o valor do ingresso (na porta) é: R$100.
Dois avisos:

- Indispensável a apresentação de documento de identidade original
- Nome na lista não garante sua entrada imediata no clube
O D-Edge, que acaba de celebrar 17 anos, é referência internacional em música eletrônica e apresenta semanalmente os melhores DJs do mundo na programação. Saiba mais aqui.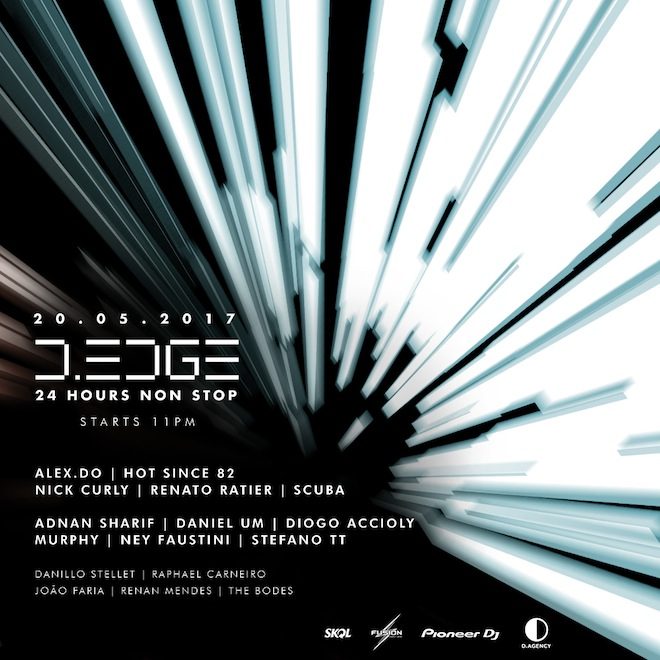 Load the next article...