The Lab
Assista MK & AMTRAC No 'The Lab' Em Pleno Deserto De Joshua Tree
Mais uma iniciativa do projeto Smirnoff Sound Collective
Mixmag Team
27 December 2016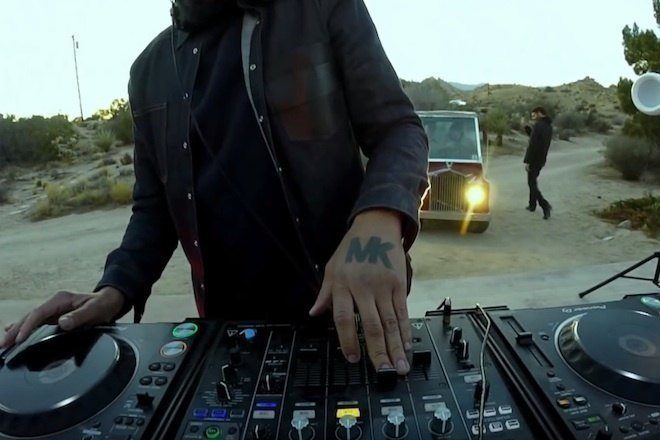 Em novembro (2016) foi divulgado o lançamento do novo projeto Smirnoff Sound Collective em parceria com Mixmag, criado para promover maior visibilidade da dance music através de gêneros, raças e estilos musicais.

Para marcar o feito, artistas e mentores do projeto foram convidados para um encontro inusitado no incrível Rancho V, em pleno deserto de Joshua Tree, California, confortável espaço equipado com estúdios montado para projetos criativos.

Assista abaixo e curta os sets exclusivos de MK e AMTRAC no The Lab Smirnoff Sound Collective em pleno deserto de Joshua Tree.

Load the next article...