Premieres
Ouça Aphrohead (Carl Craig remix)
Mixmag Brazil Staff
2 November 2016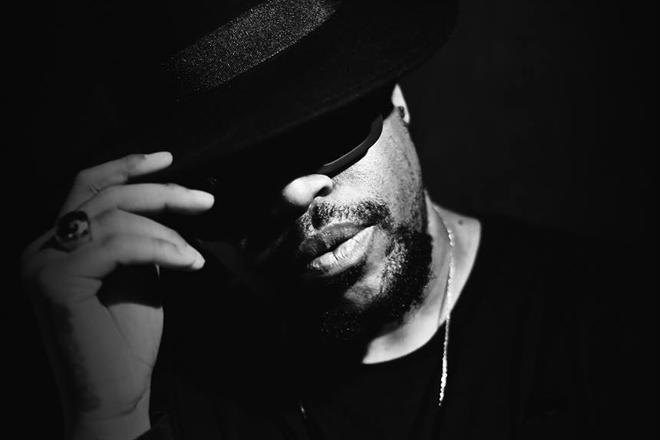 22 anos depois de lançar 'In The Dark We Live (Thee Lite)' sob o pseudônimo de 'Felix Da Housecat', Aphrohead retornou com o primeiro album da década pela Crosstown Rebels.
Carl Craig, um dos maiores nomes do techno (Detroit), entrou no circuito e remixou 'Grown Man Cryy', uma das faixas do álbum novo de Aphrohead, nome real Felix Stallings Jr.
Curta esse remix com exclusividade do Aphrohead aqui. Só dar o play!

Load the next article...