News
ADE Divulga Datas Da 2017 Edition
Amsterdam no centro da música eletrônica
Mixmag Team
12 January 2017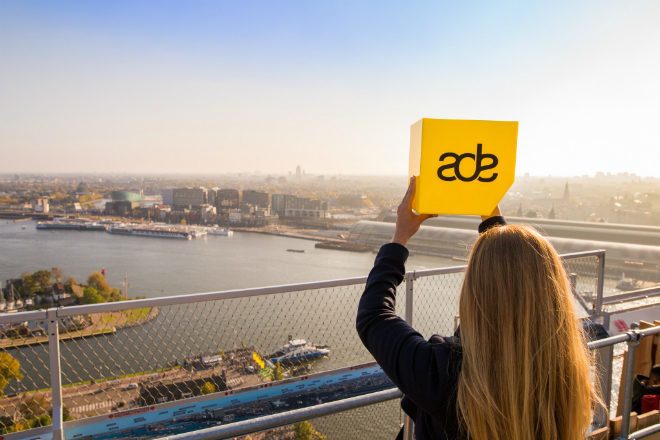 Em 2017, o Amsterdam Dance Event espera receber mais visitantes ainda.
Conhecido como "world's largest club-based festival and music conference", o ADE espera que 375,000 pessoas visitem a 22º edição do evento, que acontece em Amsterdam entre 18 e 22 de outubro.
Outra novidade é que o ADE deve começar a operar esse ano em Mumbai, India, e voltar a apresentar seu showcase no SXSW em Austin, USA.
O festival divulgou um video recap da edição 2016. Assista abaixo!

Load the next article...