Blog
A história do DC-10 Ibiza em 10 tracks
A playlist by Jamie Jones
Mixmag Brazil Staff
26 February 2018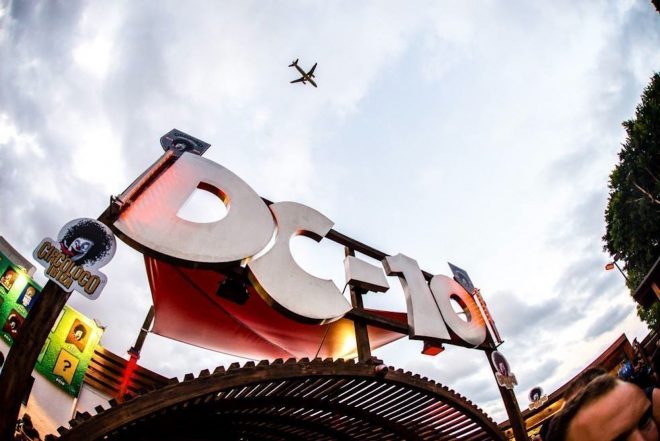 O DJ e produtor Jamie Jones fez uma playlist com as 10 músicas mais marcantes da história do DC-10.
O DC10 é um dos clubs mais conhecidos de Ibiza, famoso internacionalmente pelas festas Circo Loco (powered by Void Acoustics), reduto underground e point onde circulam nomes como Carl Cox, Dubfire, a galera do Apollonia e o próprio Jamie Jones.
Curta abaixo a playlist!

1 Green Velvet 'La La Land'
2 X-Press 2 'Muzik Xpress'
3 The Aztec Mystic 'Knights of the Jaguar'
4 Foremost Poets 'Moon Raker'
5 Lemon 8 'Model 8'
6 Matt John 'The Rising Scope'
7 Depeche Mode 'The Sinner In Me' (Villalobos Mix)
8 Mathew Jonson 'Marionette'
9 Loco Dice 'Cellar Door'
10 DJ Buck 'Make It Hot'
Load the next article...