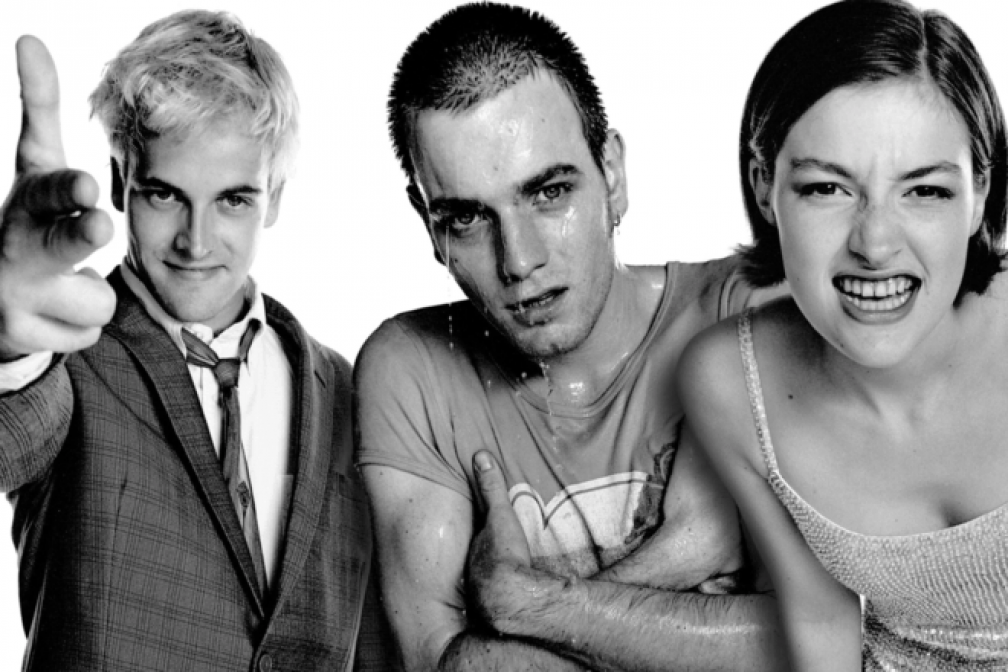 Watercooler
Relembre O Filme Trainspotting Em 10 Gifs
Mixmag Brazil Staff
5 November 2016
Trainspotting é um dos melhores filmes já feitos pelos ingleses, retratando um realismo brutal e humor negro em 90 minutos de puro entretenimento.
O longa, que teve uma trilha sonora incrível, vai receber uma parte 2, confirmada recentemente pelo diretor Danny Boyle.
Veja 10 Gifs para relembrar momentos marcantes do filme clássico!

1 The toilet
2 O cigarrinho
3 Beijos
4 A gangue
5 Cerva
6 Chiclets
7 Esgoto
8 MRW
9 Robert Carlyle
10 On the run
Load the next article...